LAWFICE is a business law firm that provides high-quality legal services
LAWFICE is a modern approach to the provision of legal services based on the acquired experience, close work with the client and individual attention in order to achieve the most optimal solutions, modern organization of activities and flexibility. We are not focused on processes, but on the best and most efficient result for the client.
We work for the client, but also together with the client, aiming to delve into the specifics of their business and provide the highest quality legal services and related strategic business law advice.
The core of the Firm is experienced, highly qualified legal experts, whose legal knowledge, experience, and professional advice help clients achieve the desired result, assessing all possible risks.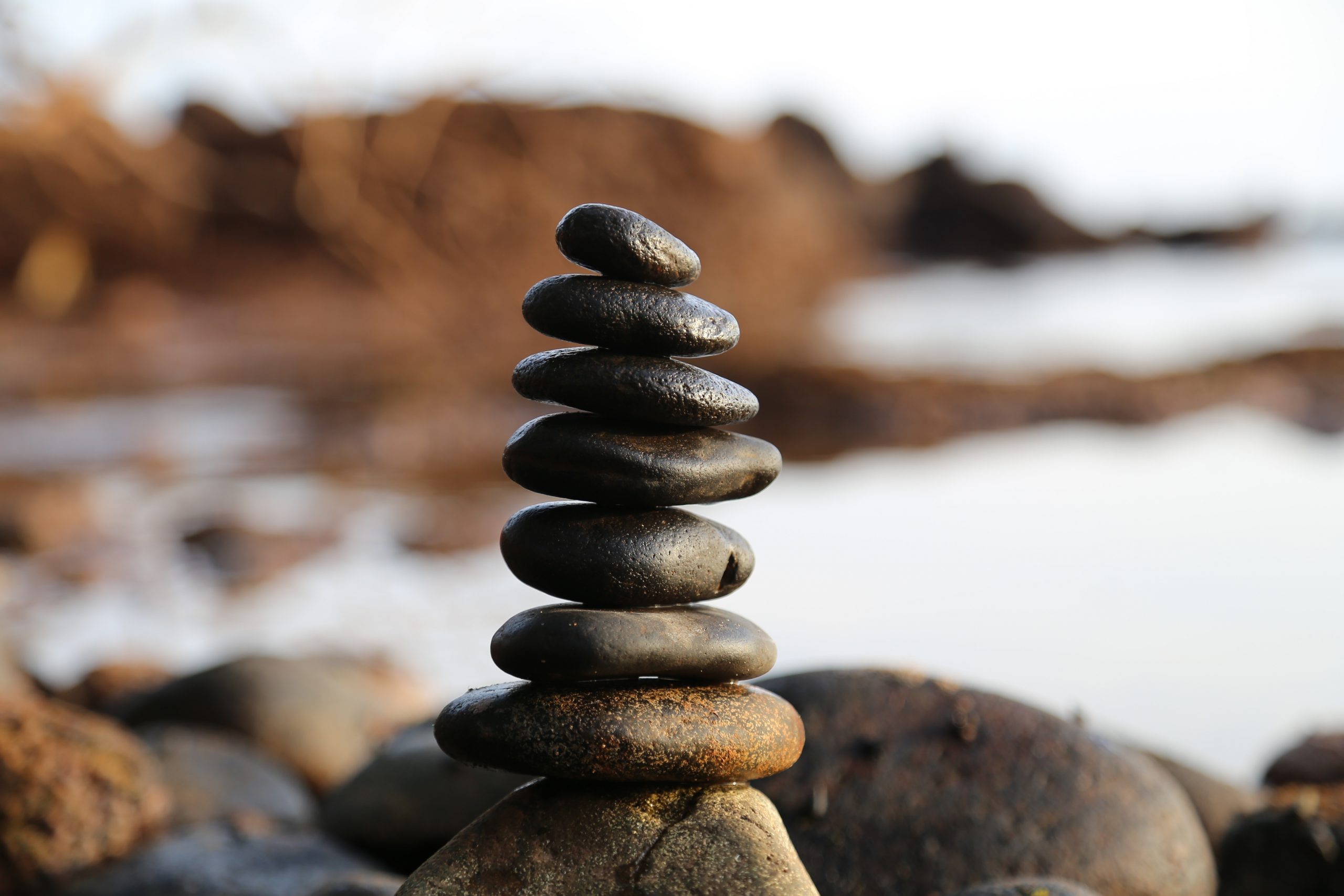 Who are we?
LAWFICE - legal experts with exceptional experience.
Our Mission
Creating success stories together with clients.
What do we do?
We provide professional legal services, delving into and listening to the client's needs and goals, we provide responsible and qualified advice and offer optimal ways to solve problems.
I am text block. Click edit button to change.
Working hours for Clients